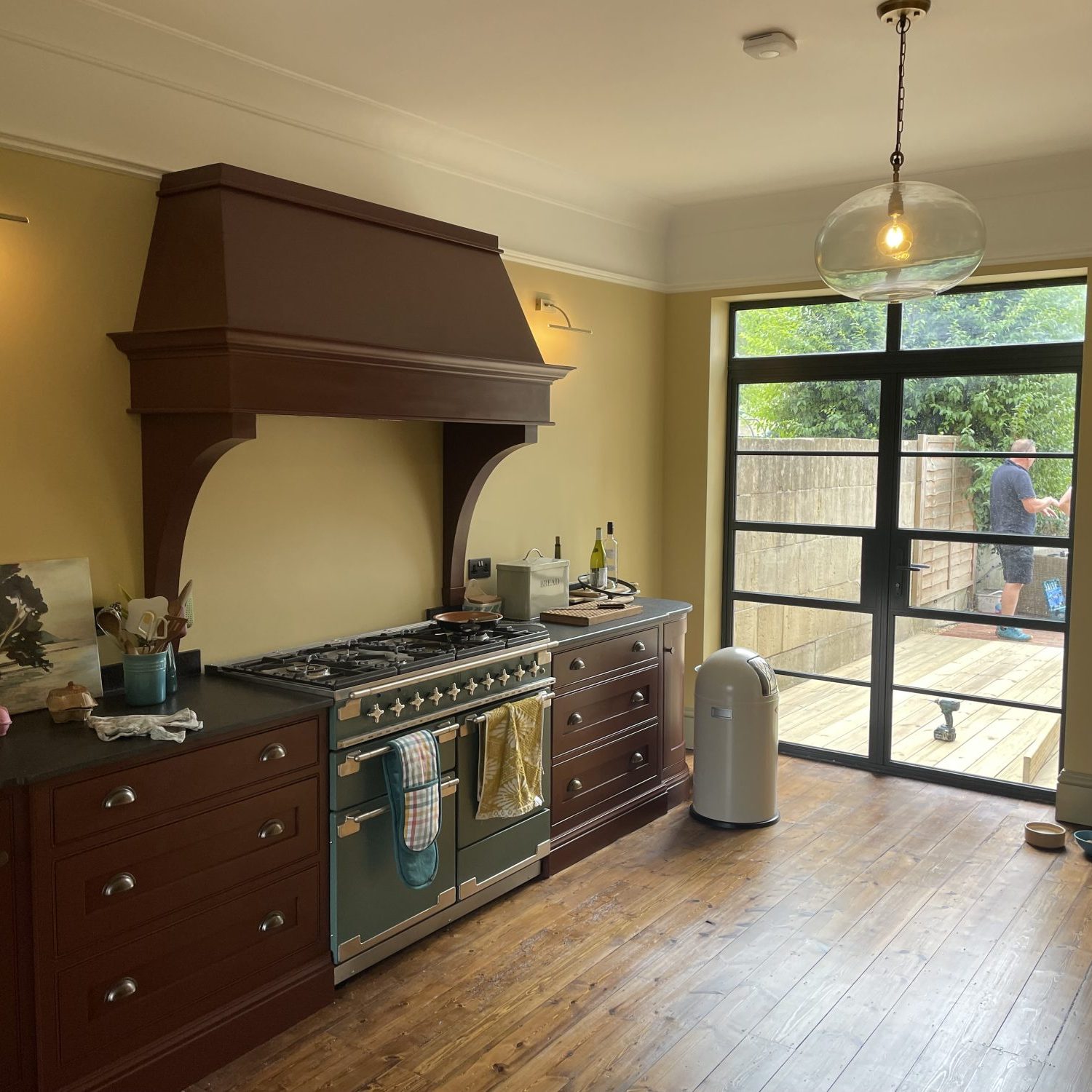 Services
Professional Domestic Electricians
JACA Electrical Contractors Limited has been actively providing domestic electrical services for over 15 years. Our technicians are industry experts and can help with a huge range of electrical issues in and around the home.
From faulty wiring to installing new power sockets, we work with a keen eye for detail to get the job done right. We use the latest tools of the trade, meaning our services are performed quickly and completed on time.
Our time in the industry has allowed us to work with some wonderful clients including McCarthy & Stone, Green Square Accord & The Ministry of Defence. We are proud to provide a beneficial service and put client retention at the core of our business.
We offer a 24/7 call-out service - call 07738460888 for a rapid response.
Over 30 Years Experience
Commercial Services
JACA Electrical Contractors Limited is a professional electrical contractor with over 30 years of experience. Our technicians are fully qualified and can provide a range of electrical services for domestic, commercial, agricultural, and industrial customers throughout Wiltshire and the South West. From ongoing maintenance and testing to reactive 24/7 emergency call-outs, we provide a helpful service at all times.
We are industry experts, so you can rest assured the job is in safe and knowledgeable hands. We are members of Trustmark as well as NAPIT (National Association of Professional Inspectors and Testers) and are qualified in BPEC, as a Domestic Ventilation Installer. We are also qualified in Solar, Battery Storage & EV charging.
We are confident we can tackle almost any electrical issue or fault, and we ensure that our work is carried out in compliance with the latest regulations. From tailored support and advice to a cost-effective service, our technicians have got you covered.
Our time working within the industry has allowed us to work with a range of clients including Maidenhead Aquatics, Costa Coffee & Architecture Moderne Ltd.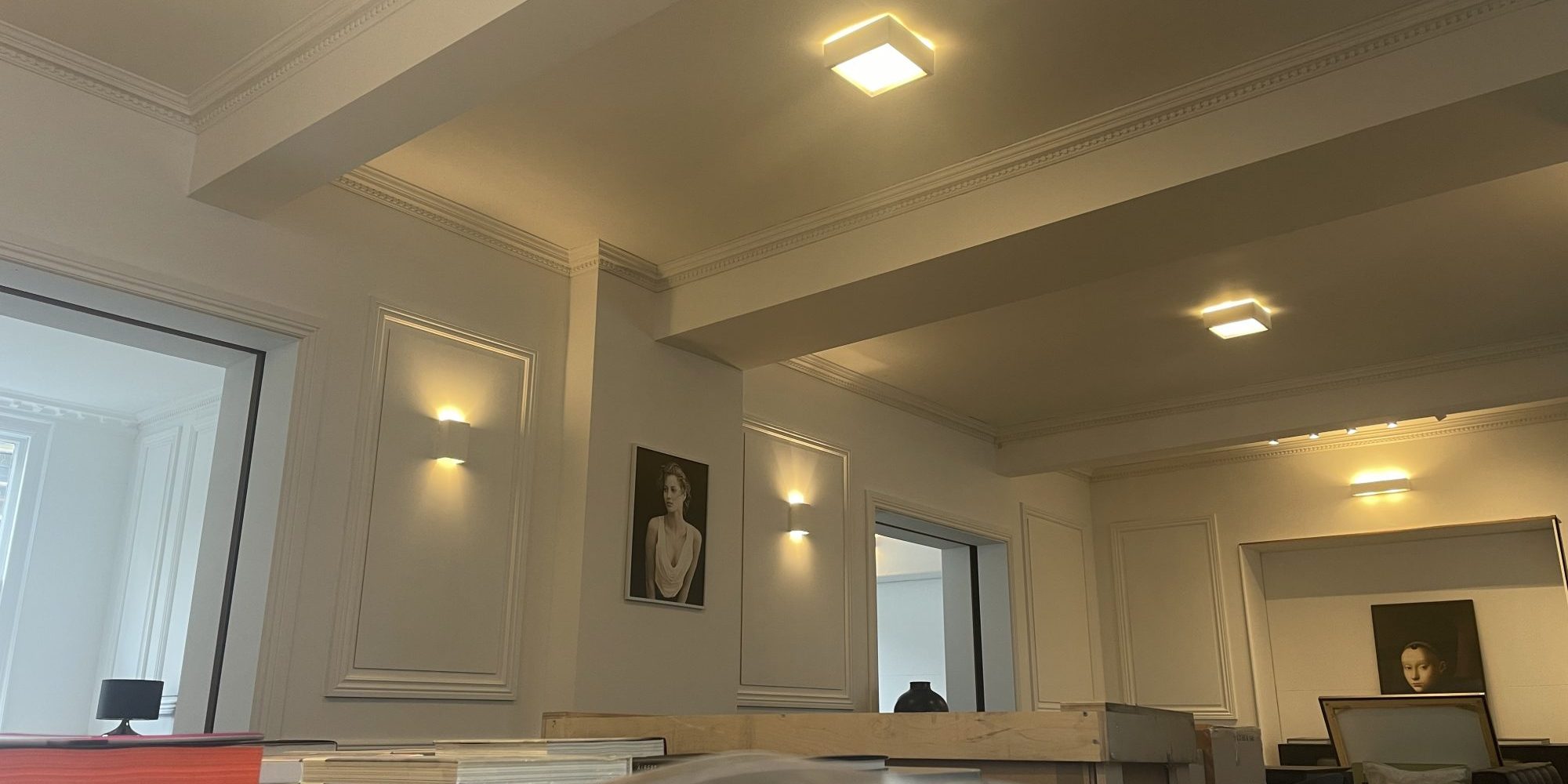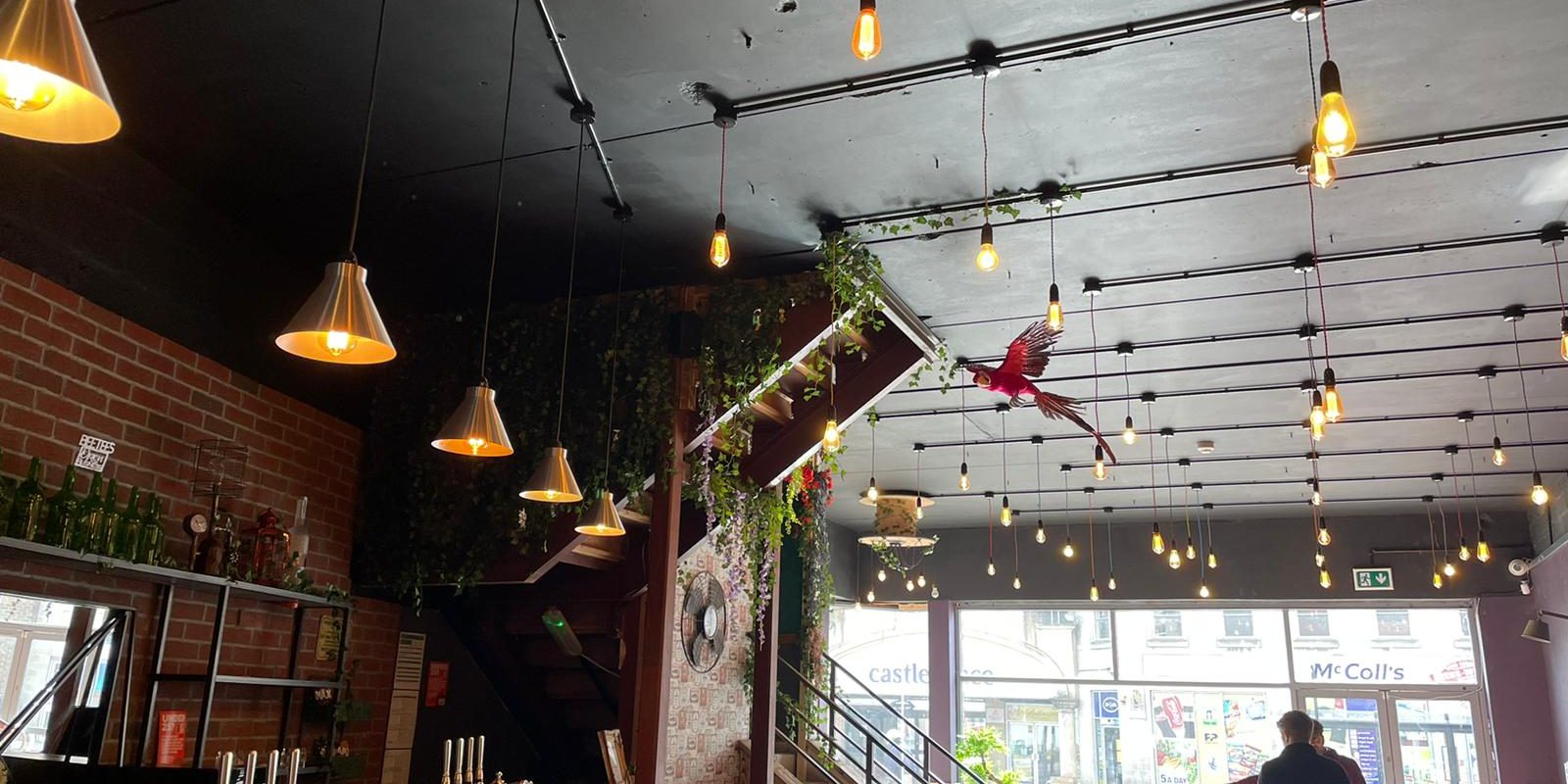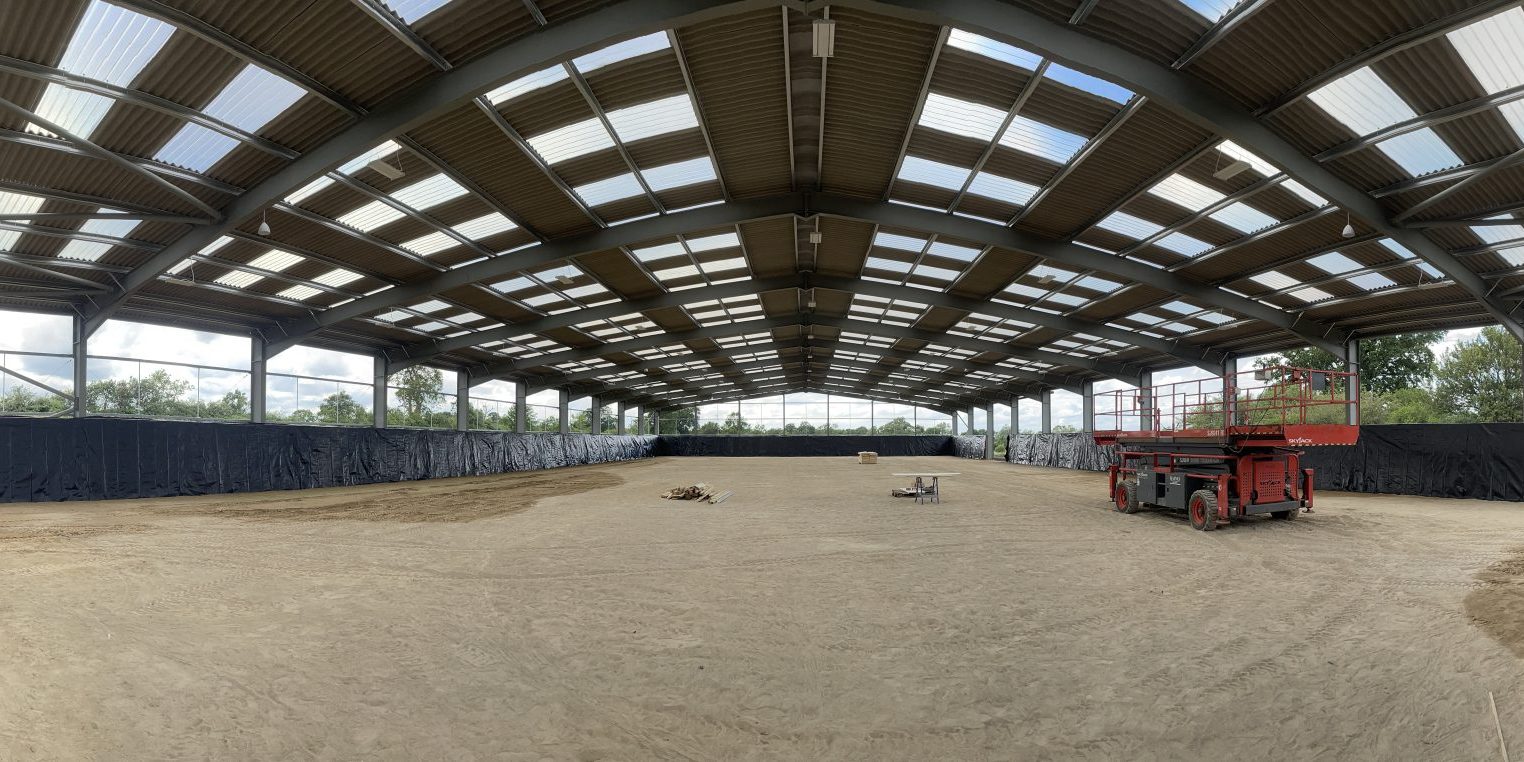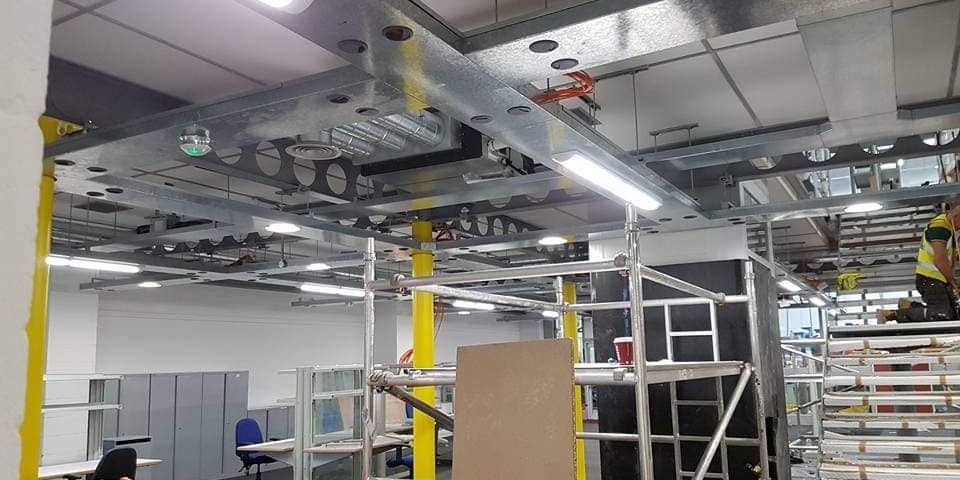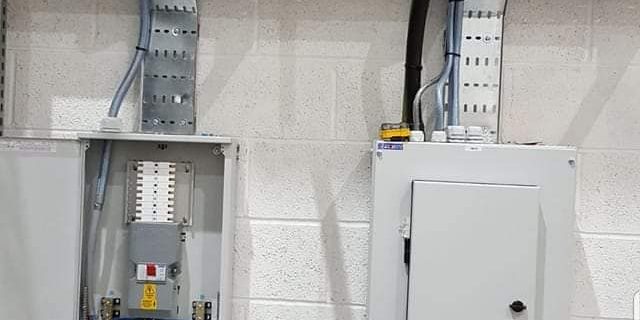 How We Can Help
Agricultural and industrial electrical contractor
We offer our expert knowledge and support to identify problems with your electrical systems and find the best solution for your business.
We offer a huge range of industrial electrical services, including:
Power to outbuildings, barns, and conversions
Temporary and backup generators
Water pump systems
Security lighting
At JACA Electrical Contractors Limited, we offer agricultural clients a range of electrical solutions to keep their farms or business operating smoothly. Our technicians are equipped to handle a huge range of electrical issues and have over 30 years of experience working with farmers, agricultural businesses, and other specialist industries.
We always aim to provide a professional service during any project. We work to the latest industry regulations to ensure optimal safety and efficiency in the workplace, whatever the unusual circumstances! Our team is experienced in working with a number of larger commercial clients including Looper Ltd & Vygon (UK) Ltd.
We understand the needs of specialist industrial clients and work closely with you to provide the right level of service. Trust our team to work quickly and efficiently to keep your business operating without any distractions.
Our services extend to emergency call-outs 07738460888 and we make ourselves available 24/7 to promptly correct any faults in your electrical systems.
Tailored services including temporary supplies
JACA Electrical Contractors are on hand to offer tailored services including temporary supplies. We offer electrical solutions to help keep businesses operating smoothly which may include temporary pop-up supplies.
We've worked with a number of clients to help keep their power on when ongoing works have interrupted their electrical systems.
We also have helped people design temporary 'plug + play' systems for marques, shipping containers & of similiar variety on a permanent basis, or for temporary events.