Services
EV Charging Stations
As we move forward to a more sustainable future, it has never been more important to take advantage of environmentally-friendly technologies like EV charging.
JACA Electrical Contractors is committed to the promotion of electric vehicles, installing high-quality EV charging stations for domestic and commercial clients across Melksham and the surrounding areas.
Our experts work to design and install state-of-the-art AC charging stations and DC fast chargers at any domestic home or commercial property. Clients can also rely on our team to diagnose any issues you may be facing with your charging point and deliver reliable, effective repairs. Demonstrate your commitment to the environment and sustainability with a bespoke charging station fitted into your premises.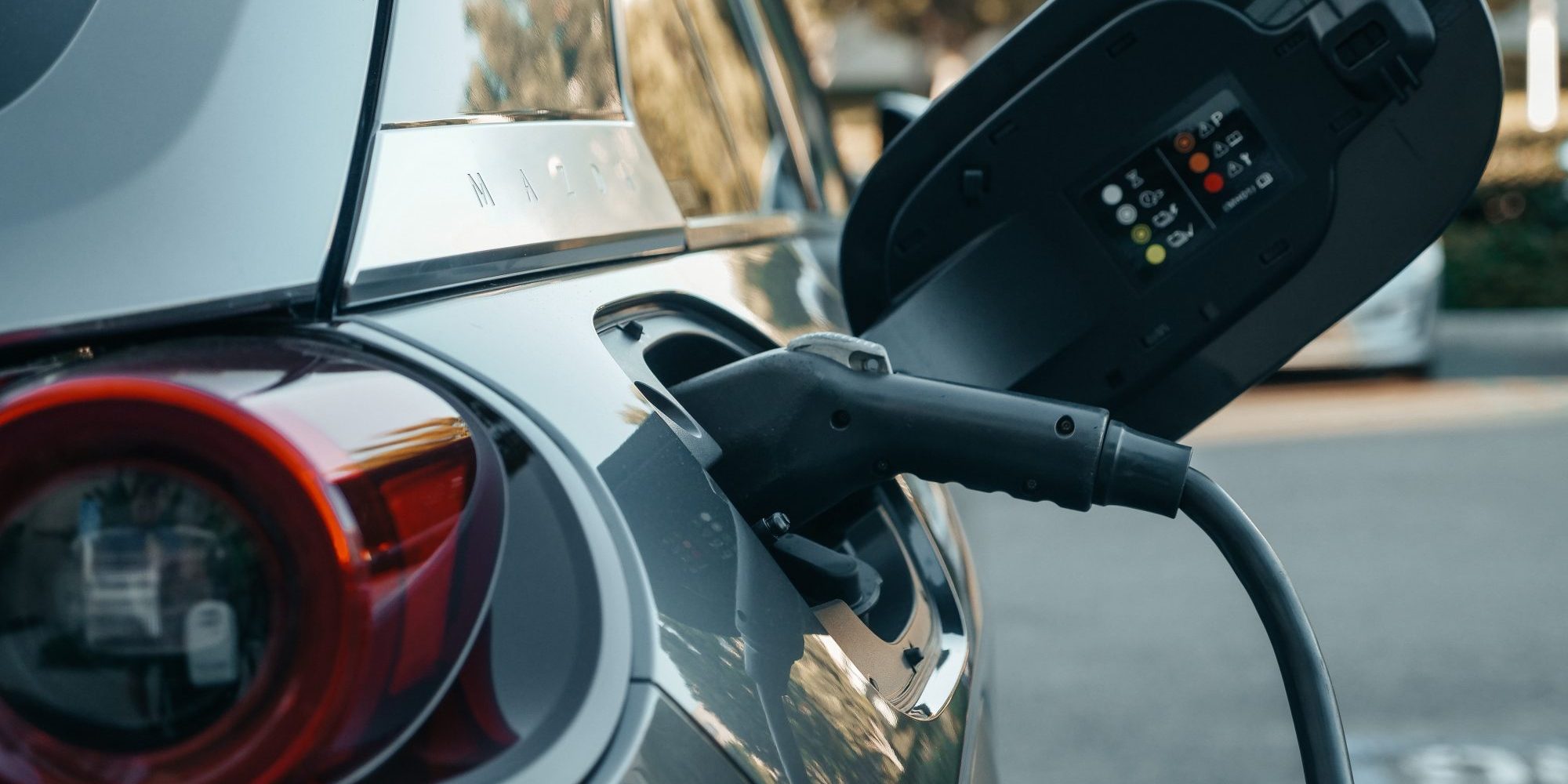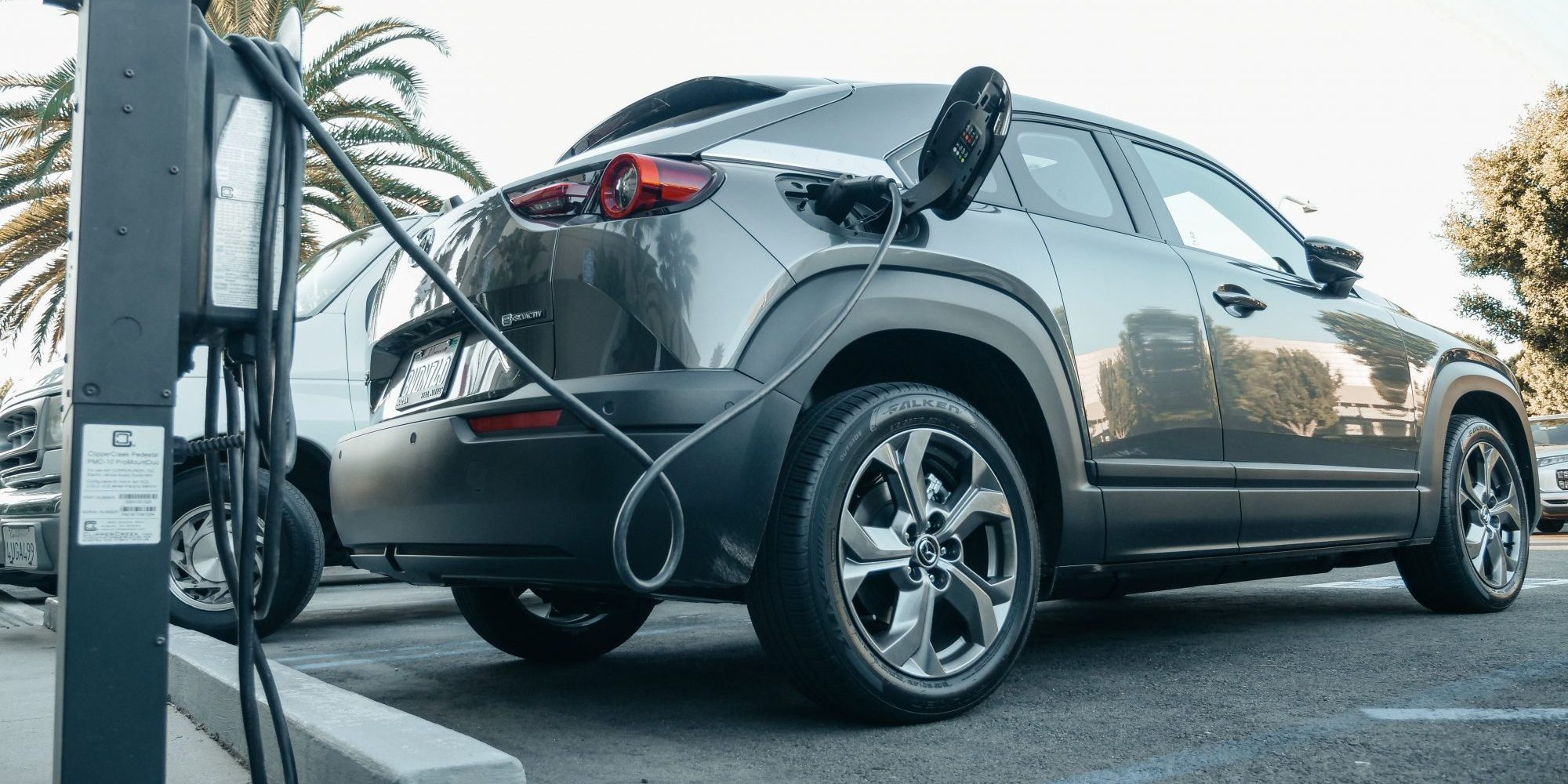 Services
Solar & Battery Storage Systems
Reduce your electric bills and dependence on energy with solar panels installed by our team of professional contractors. An innovative, low-maintenance solution, solar energy is often used by homes and businesses to combat greenhouse gases with minimal energy consumption.
We design bespoke systems to accommodate any environment or surroundings and work closely with clients to maximise their potential & suit their requirements.
We also offer an ongoing maintenance package should one be required.
Our experts are also dedicated to ensuring your solar energy is operating to its full capability, offering full diagnostics and repairs to handle any electrical problems.